Christmas Gifts - Ideas & Decorations
Night Sky Lanterns®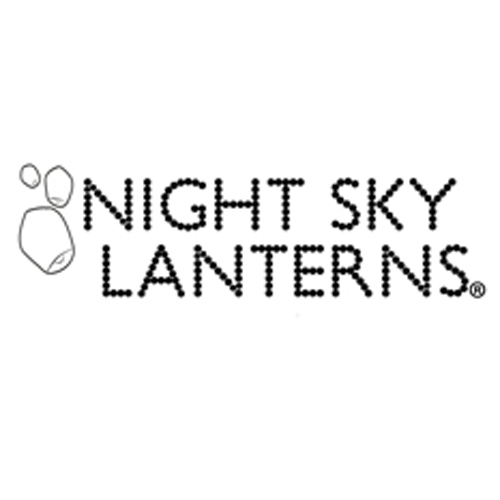 Christmas Gifts - Ideas & Decorations
Christmas is a religious festive observed by Christians people to celebrate the birth of Jesus Christ on the 25th December. Similarly, Orthodox people commemorate the birth of Jesus on the 7th January.
Christmas is that time of the year when people feel particularly happy and look forward to gather with their family for the festive season. Kids are particularly enthusiastic for the arrival of Santa Clause, also known as Father Christmas, who brings gifts to well-behaved children on Christmas Eve.
Here is a sure-fire way to make this Christmas even more special, Personalised Sky Lanterns. These lanterns are not just great for Christmas Eve or night for the kids, but will make a spectacular display at office parties or at any other Christmas event.
These personalised Sky Lanterns are fantastic as a Christmas present and also can be used as just a bit of fun on Christmas day!
These are made of the highest quality materials and are supplied with a pre-attached, non-drip fuel cell!
Order now in time for Christmas – and beware – stock is limited.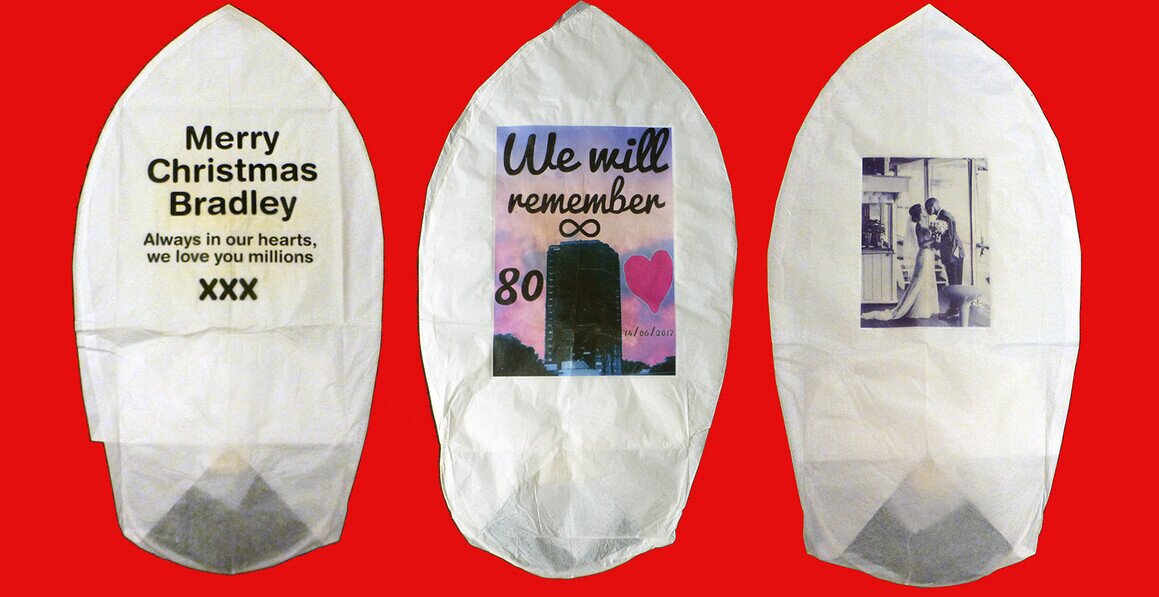 We can apply standard or large size print on one or two sides of each lanterns
From £19.99 (VAT incl.)
Alternatively, check our stock of a wide range of
Flying Sky Lanterns
available in Pack of 3, 10, 20 and 100.
If you are worried Santa may not find your house this Christmas then make sure he knows where you live with Night Sky Lanterns. Guide him to your chimney or front door using Luminary Candle Bags. Light the path to your door for Santa with these stunning garden candle lanterns!
Ten non-flammable and bio-degradable candle bags. Standing 26cm (10″) tall. Luminary Bags can be used to illuminate a path or garden and create an amazing effect!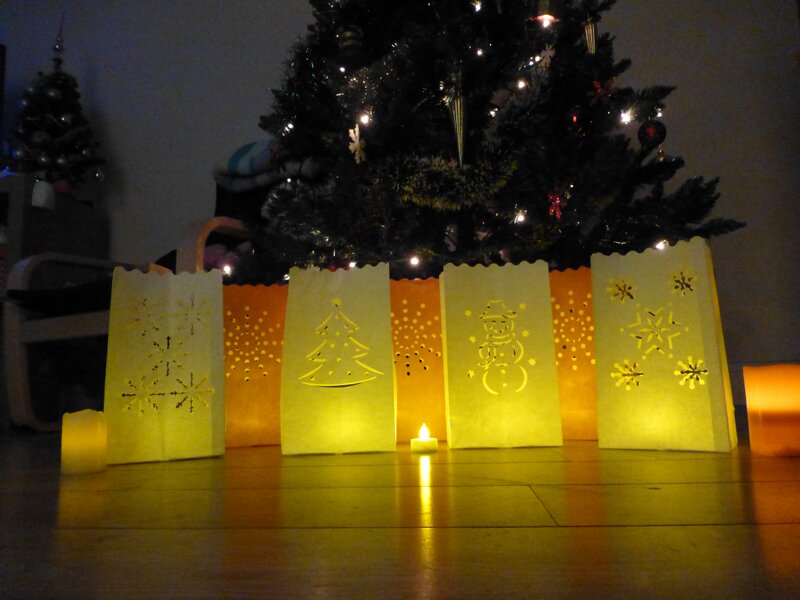 These Garden Candle Bags come in packages of 10 and can be purchased in White, Red and Mixed colours.
From £1.65 (VAT incl.) Pack of 10
If you have water in your garden or want to leave some floating lanterns outside to help Santa see your house, then these are perfect!
Water Lanterns, also known as Floating Lanterns, create a beautiful effect for any occasions. These lanterns create an ambient lighting effect and relaxing mood and can be used on water or alternatively on any hard surfaces.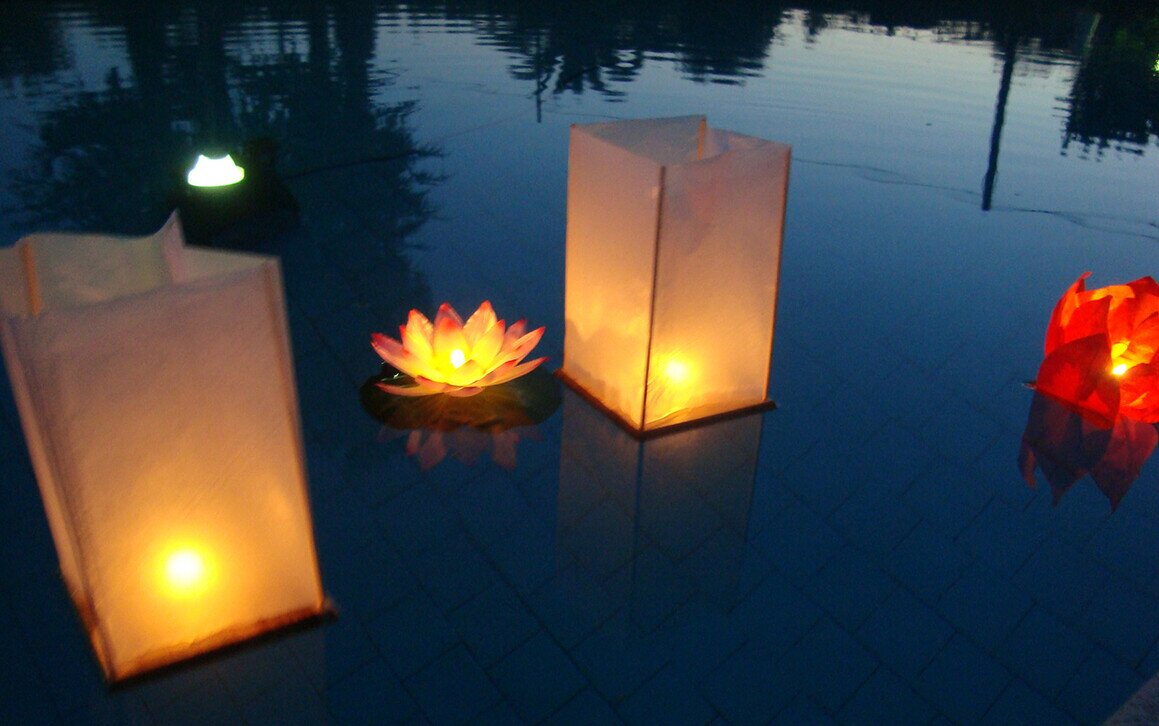 Floating Water Lanterns are supplied with a tea light and are available in White, Red, Pink, Blue Yellow, Lilac, Orange or Fuchsia.
From £0.99 (VAT incl.)
Check our range of new products
Christmas Competition Giveaway
Win one of the prizes with our Christmas Competition Giveaway.
For a chance to win, simply FOLLOW US on social media, COMMENT your favourite and RETWIT/SHARE the post published on our socials
1ST PRIZE: 1 x Traditional Sky Lantern + 1 x Premium Sky Lantern + 1 x Supreme Union Jack Sky Lantern + 10 x Christmas Tree Candle Bags + 10 x Snowflakes Candle cags + 2 x Floating Lanterns Turquoise Lily Flower
2ND PRIZE
: 1 x Supreme Union Jack Sky Lanterns + 5 x Snowman Candle Bags + 5 x snowflakes Candle Bags + 1 x
Floating Lanterns Turquoise Lily Flower
3RD PRIZE
:
ts White
5 x Snowman Candle Bags + 5 x Snowflakes Candle Bags
T&C
To be part of this fantastic Christmas Competition Giveaway, all participants must be 18 or over at the time of entering the competition.
This competition is for UK resident only.
Entry are valid until the 20/12/2020 23:59.
Prizes will be drawn on the 21/12/2020 at about 11 am live on facebook.
The winners will be contacted on social media to provide their contact details.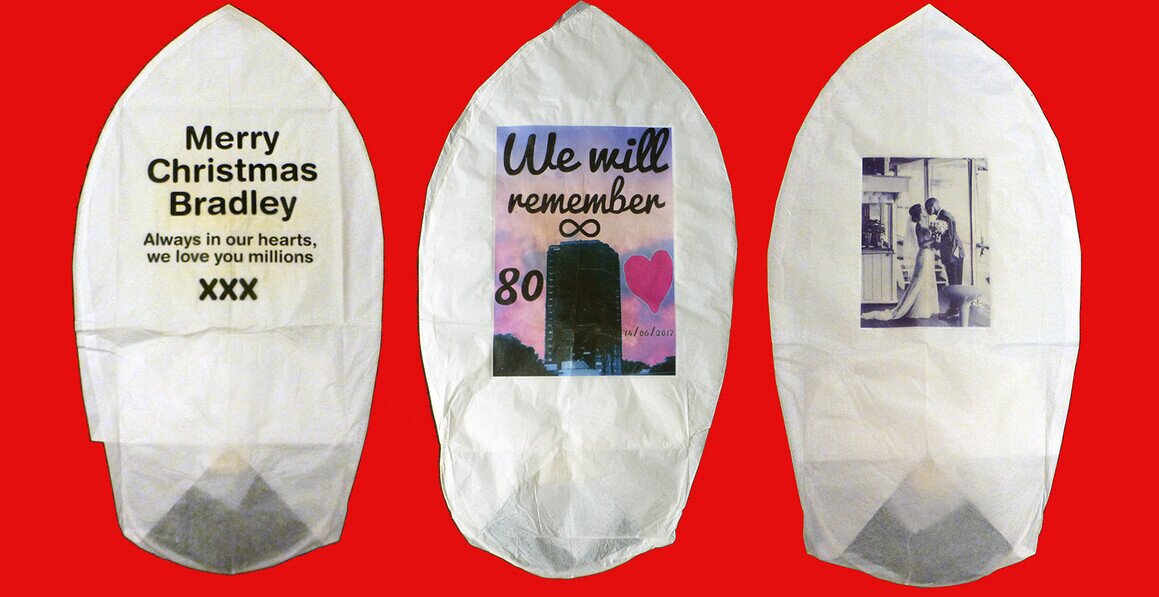 There are no reviews yet.