Light up the sky on Bonfire Night 2020 with Union Jack Sky Lanterns
Night Sky Lanterns®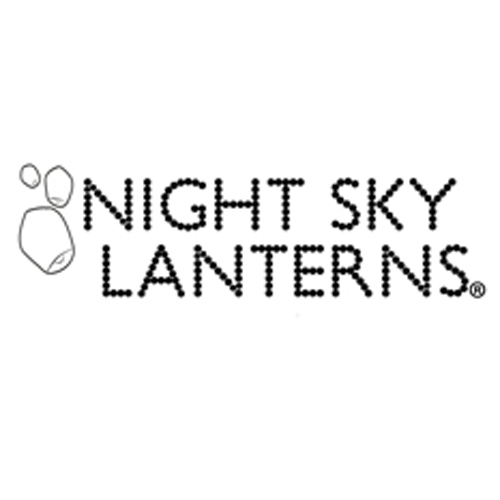 Published by Admin in

Promotions

· 29 October 2020
Tags:
Bonfire
,
Night
,
Guy
,
Fawkes
,
Night
,
Union
,
Jack
,
sky
,
lanterns
,
celebration
,
5th
,
November
,
2020
Light up the sky on Bonfire Night 2020 with Union Jack Sky Lanterns
Bonfire Night is an annual festive to remember the plot to burn the UK Parliament in 1605. Also known as Guy Fawkes Night is celebrate mainly by British people on the 5th November, where traditionally huge bonfires are set alight in parks and commons across the country.
These bonfires are normally accompanied with fireworks display and people gather together to celebrate this occurrence. However, this year is characterised by the pandemic and people are advised to stay at home and avoid mixing with other people or gather in places where they could be infected with Covid-19.
Want to do something really special for Bonfire Night 2020? At Night Sky Lanterns, we have the solution for this unprecedented situation of Covid-19. Why not from the comfort of your home, release sky lanterns while watching the fire on the wood burning stove.
For this reason, we have offering a selection of products for a
Special Bonfire Night 2020
to decorate your garden and create a very special Bonfire Night to enjoy with people who you care the most.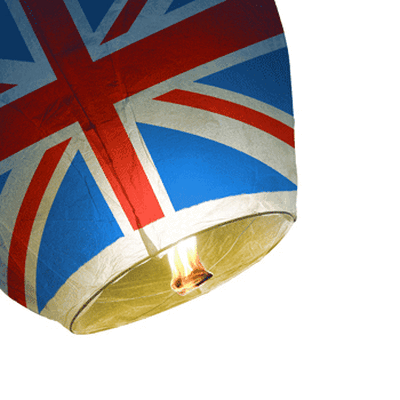 Was
£60.00
- Now £25.00 (VAT incl.)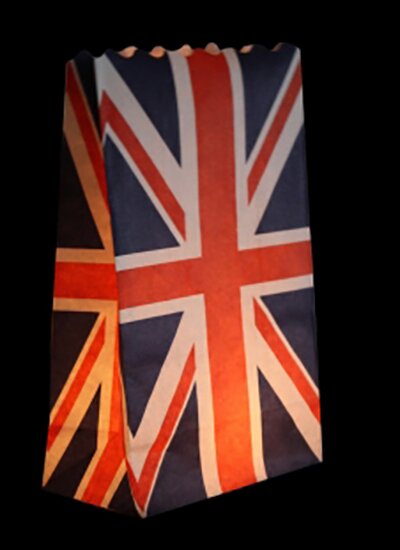 Was
£3.00
- Now £1.50 (VAT incl.)
We also have other products ideal to make your Bonfire Night even more special. Click on the links to view the products with their respective photos and prices.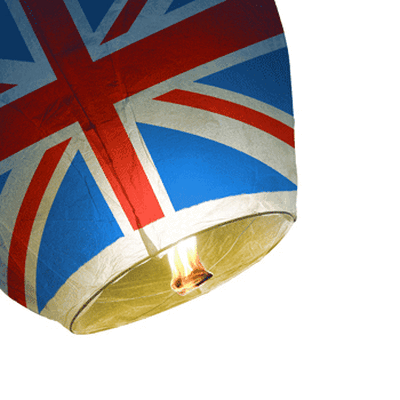 There are no reviews yet.