Light up your Diwali Party 2020
Night Sky Lanterns®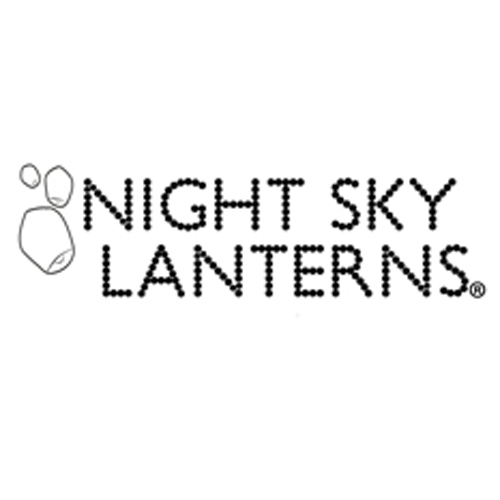 Light up your Diwali Party 2020
Diwali, also know as Depavali, Deepawali, Divali or Party of Lights is one of the most important religious festival for Hindu, Newar Buddhists and Sikhs, representing the beginning of the New Year.
The festival occurs every year in October -November during the lunar months of Ashvina and Karttika lasting for five days. This year Diwali is Saturday 14th November 2020. In this period, a series of lights are used to enlighten the way for the visit of Divine Mother Laksmi to bring abundance e prosperity in every house.
Indeed, to honor Lakshmi, thousands of lanterns and tea-lights are placed on the doorstep of houses or arranged in long lines on a window shelve, balcony, in the garden or floating lanterns are laid on the water and transported by the current of the river.
This is a period when people wear new suits and dresses characterised by vivid colours and everyone is kind, happy and joyful with others to show their friendship.
For this special occasion we have many items ideal to light up your Diwali Party 2020.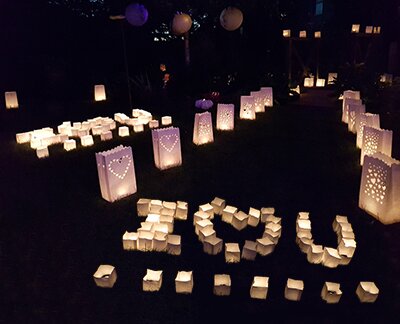 Candle Bags (Pack of 10)
From £1.65 (VAT incl.)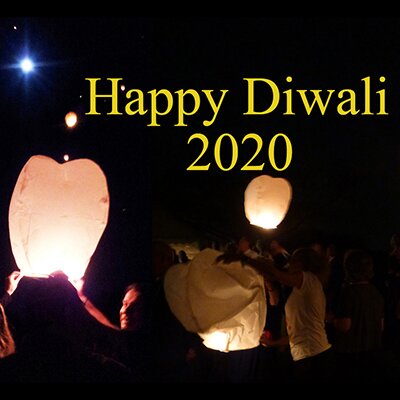 From £6.39 (VAT incl.)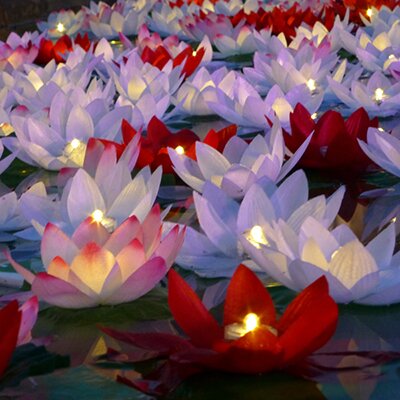 From £1.19 (VAT incl.)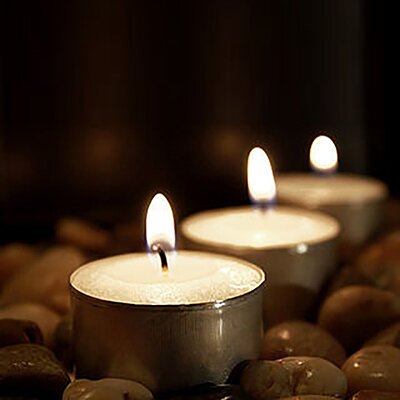 From £6.49 (VAT incl.)
From £3.19 (VAT incl.)
Express Delivery Service available at Checkout
Use promotional code to get an additional 10% off your order
Coupon Code: DIWALI2020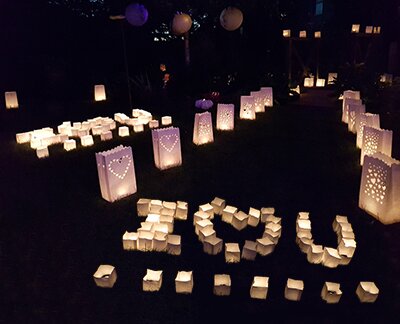 There are no reviews yet.