Sky lanterns specially made for the EU China Tourism Year event
Night Sky Lanterns®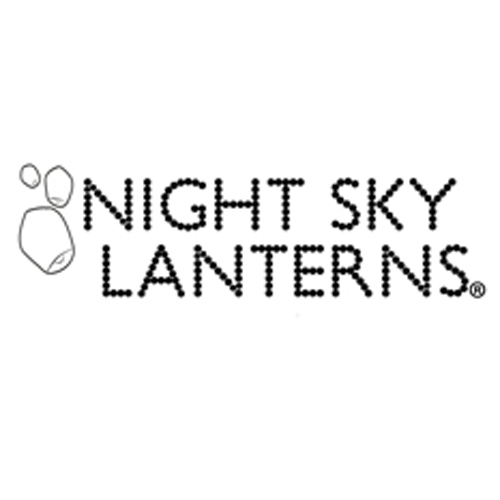 Published by Admin in

News & Press Release

· 25 May 2020
Tags:
sky
,
lanterns
,
event
,
European
,
Travel
,
Commission
,
EU
,
China
,
Tourism
,
Year
,
ECTY
,
European
,
Commission
Sky lanterns specially made for the EU-China Tourism Year (ECTY)
The EU-China Tourism Year (ECTY) event is an initiative from the European Commission to promote the cooperation and interchange between EU counties and China.
The choice for sky lanterns was made by the head of the Tourism Unit at the European Commission in Brussels. This marketing campaign was executed by the European Travel Commission on the behalf of the European Commission, which involved 2000 premium sky lanterns distributed to 12 European Cities (Durbuy and Han-sur-Lesse in Belgium, Korcula and Stari Grad in Croatia, Bekecs and Budapest in Hungary, Belfast in Northern Ireland, Caserta, Porto Viro (RO) and Aquileia (UD) in Italy, San Marino in the Republic of San Marino and Belgrade in Serbia).
The event was as part of the EU-China Tourism Year (ECTY), where a number of European landmarks/destinations have created a "Light Bridge" on the 2nd March 2018 by illuminating it in red.
The event ended in March 2019.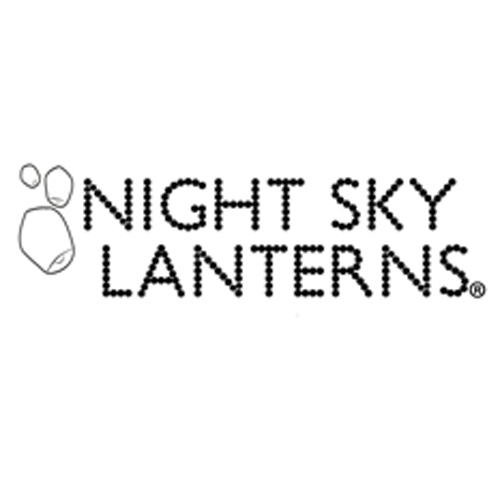 There are no reviews yet.