The Perfect Halloween With Night Sky Lanterns®
Night Sky Lanterns®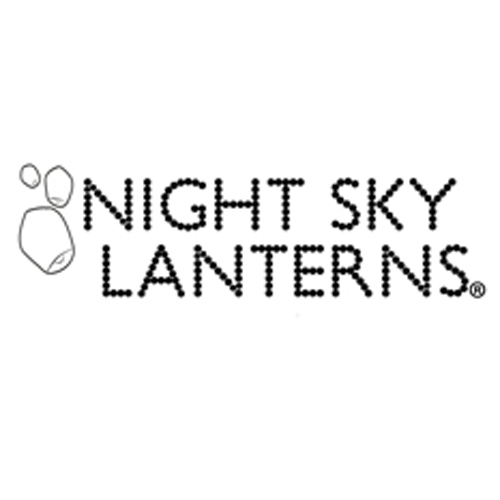 The Perfect Halloween With Night Sky Lanterns®
Halloween is an exciting time for both children and adults, so why not make yours extra special this year with some of these great products from Night Sky Lanterns. You can really get into the swing of things with the Pumpkin Sky Lanterns, Halloween Candle Bags, Orange Paper Lanterns and light the way for the trick or treaters with the garden lights!

Want to do something to really entertain the children this Halloween? Why not release a Pumpkin Lantern?

Celebrate Halloween by sending a Pumpkin lantern flying up into the sky.
This eerie glowing pumpkin will fly for up to 20 minutes and it will rise high in the sky – where it will still be visible all around!
Flying lanterns are a beautiful and fascinating way to light up the sky that's becoming increasingly popular throughout the world for any kind of event.
Combining this practice with the Halloween tradition of making lanterns out of pumpkins means that you can now make your Halloween celebrations even more spooky and exciting – what could be weirder than a giant glowing floating pumpkin?!
Made from flame-retardant paper, bio-degradable materials this is a quieter, gentler and a safe alternative to enjoy with all family, simple and perfect way to create an amazing visual display in the sky!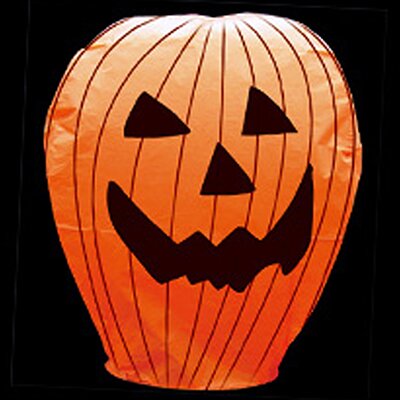 Was
£4.99
- Now £2.50 (VAT incl.)
Was
£19.99
- Now £10.00 (VAT incl.)
Halloween Luminary Candle Bags Orange
are perfect for decorate outdoor/indoor spaces and illuminate pathways or borders around the garden. Ideal for the Halloween season for a spooky impression.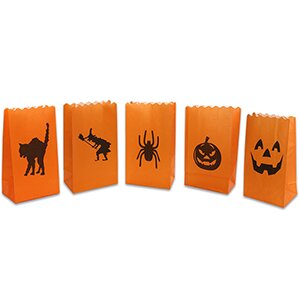 Was

£6.49

- Now £2.60 (VAT incl.)
Get the children involved to decorate orange paper lanterns and make them into spooky pumpkin or simply draw some bats.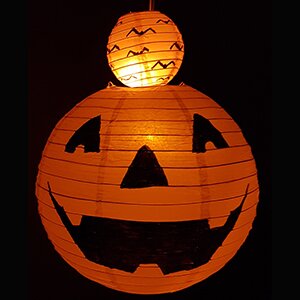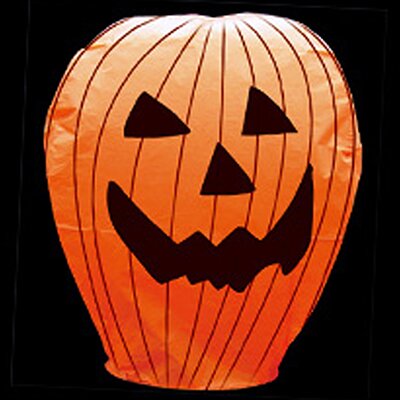 There are no reviews yet.