Welcome to our New Blog Night Sky Lanterns® since 2008
Night Sky Lanterns®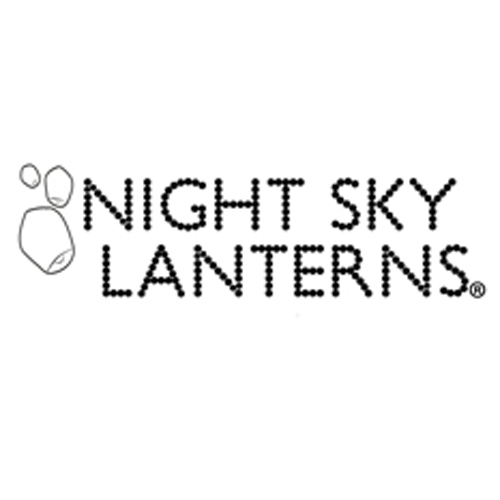 Welcome to our new website and new blog
Night Sky Lanterns® since 2008
Many thanks for the support shown so far from our existing customers and we would like to welcome new customers with a special discount of 15% on everything. Existing customers can also re-register to get the coupon code, however it can be applied only ones and it cannot be used in conjunction with other coupon codes sent to our subscribers via email or post.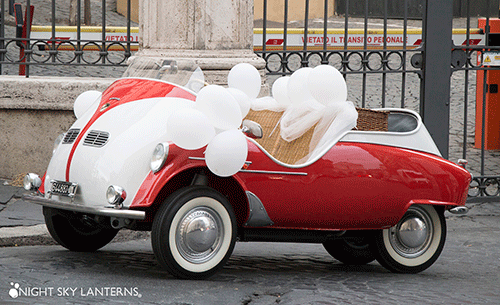 Simply register your email and we will send you coupon code via email
Do not miss out this opportunity to save 15% on your first order for anything available on our website, even on items already discounted.
Go to Homepage and fill in the short form to subscribe your email and complete the registration process in few clicks.
Remember to complete the registration process before placing the order online and you will receive an instant email with the coupon code to apply at the checkout
We hope you will find lot of interesting products to add a touch of magic to a special day.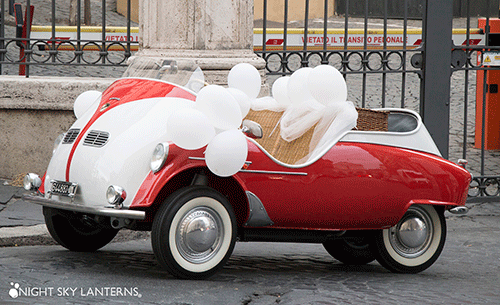 There are no reviews yet.