Your coupon code is Here!
Night Sky Lanterns®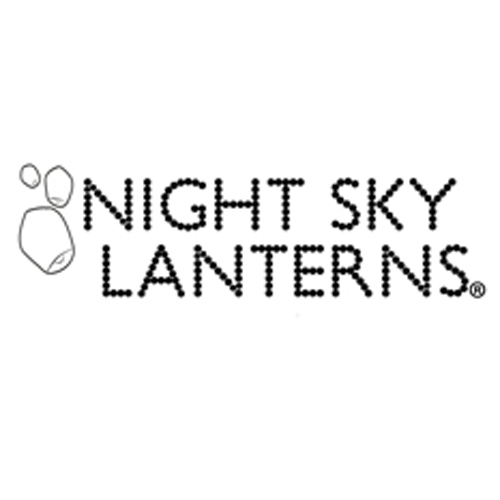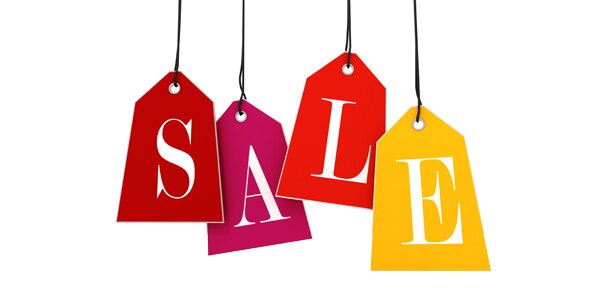 Hello #name#,
We want to say thank you for your support and we hope this coupon can add a magic touch to the upcoming holiday season.
Your Coupon code is CCT15
15% off on anything available in stock.

Use the above code at the checkout and you will receive 15% off on the total amount, even on item already discounted up to 60%
Coupon valid from 15/12/2018 to 22/12/2018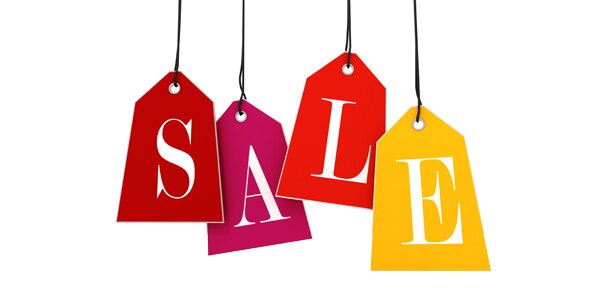 There are no reviews yet.