@NightSkyLantern special offers Try before you buy
Night Sky Lanterns®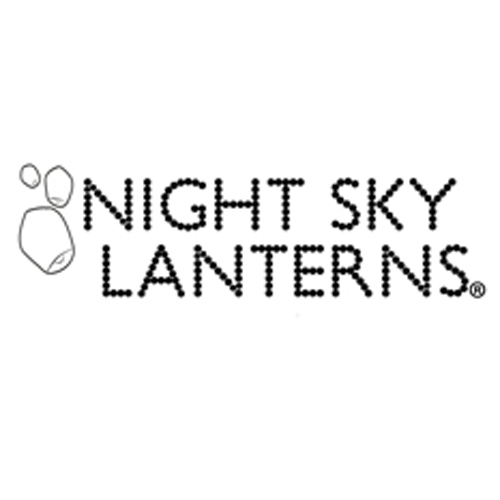 Try before you buy Premium Quality Sky Lantern with Union Jack
High Quality is essentian to fully enjoy sky lanterns
Try before you buy special offer is aimed to everyone who want to touch and evaluate the quality and reliability before purchasing or using premium quality sky lanterns at their special event, party or memorial.
Simply share this page on your social media and we will send you the coupon code to order 1 x Union Jack sky lanterns at only £0.01. This special offer is valid only once per customer and is limited to one lantern per each order.
You can also add Supreme and Premium sky lanterns to the order and once you have tried your Union Jack sky lantern, you can decide wether you want to keep or return the other unused sky lanterns.
Supreme
,
Premium
and Union Jack Sky Lanterns are built by professional craftsmen, who assemble each lantern with precision to ensure an excellent flying performance, essential for any special event to remember forever.
In addition, these Sky Lanterns are made with high quality materials, in particular, the thickness of the fireproof copy paper has been increased to 21 gm2, which helps to retain more heat inside the lanterns. Each lantern is also equipped with a thin bamboo ring, fiberglass string, and the latest wick / fuel cell made of cloth. No metal parts, asbestos free and no paper-covered wire.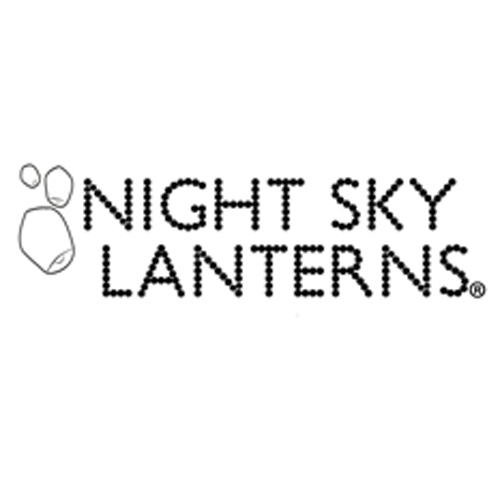 There are no reviews yet.