Valentine's Day - Gifts & Decorations Ideas
Night Sky Lanterns®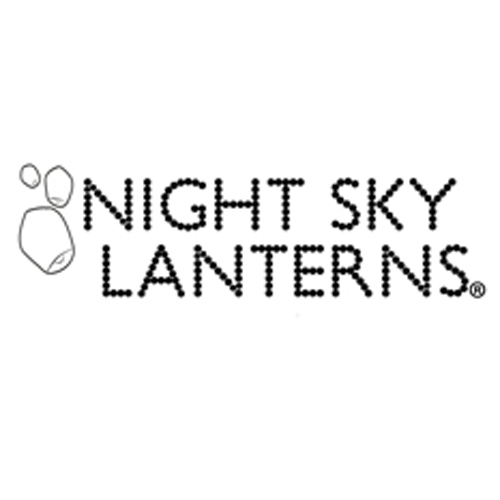 Published by Admin in

Promotions

· 14 February 2021
Tags:
St
,
Valentine's
,
Day
,
gifts
,
decorations
,
ideas
,
love
,
in
,
the
,
air
,
special
,
occasion
Valentine's Day - Gifts & Decorations Ideas
Sant Valentine's Day or St Valentine's Fest is an occurrence celebrated across the United Kingdom and other places around the world on the 14th February, to express affection to loved ones with flowers, gifts and gritting cards.
Valentine's Day is dedicated mainly to couples and anyone in love with another person and people. For this special occasion, we have selected the most popular gifts and decorations to enhance the LOVE in the air.
Forget flowers and teddies this Valentine's Day, Night Sky Lanterns® will help show the person you love just how much you care. Send romantic messages into the heavens or buy them a big heart to send into the night sky for all to see!
Eco- friendly Personalised Sky Lanterns are truly special and will add something really amazing to your day.
Our Price from £19.99
Show them how much you love them with one of these massive eco friendly heart shaped lanterns. As it floats into the night sky you can cuddle up and watch it drift away.
Our Price £3.99
If you want to write a message to your loved one but don't want to invest in a sky writer, why not put your personal message on a eco friendly premium sky lantern and release it for him/her to see.
Our Price £6.39
These doves will look beautiful released on their own or with other sky lanterns, creating a beautiful and romantic scene this Valentine's Day.
Our Price £39.99
If you want to add some effect to your special day then look no further than these fantastic red candle bags, they will create a real atmosphere, perhaps enough to pop the question? This paper bags are ideal as a centerpeace on a table for creating a romantic atmospere or to illuminate the way into a warm house.
Our Price £3.29
White Traditional Lanterns are a fabulous way of creating a really romantic effect in the night sky. They will travel for up to 15 minutes into the night sky and will create a stunning glow as they float away.
Our Price £10.49
If you have water in your garden or nearby then why not use these stunning flower water lanterns to guide your special person home before you spoil them rotten on Valentine's Day.
Our Price £1.99
Confess your love for him/her on one of these water lanterns and let it float for hours under a star lit sky as you snuggle up with your special person.
Our Price £0.95
Light up your garden path or garden with these candle bags. If you are wanting to show someone the true meaning of romance, why not light their way home before popping the question or telling them just how much you love them.
Our Price £4.39
Why not pick his/her favourite colour, purchase a paper lantern in it and write a message of love to your special person this Valentine's Day.
Our Price from £0.99
For an eco-friendlier Valentine's Day, why not try these fantastic Supreme Sky Lanterns. With no wire they leave no impact on the environment and are 100% bio-degradable!
Our Price £10.99
PPC Policy:-
Please refrain from using the merchant brand name as a keyword for ppc listings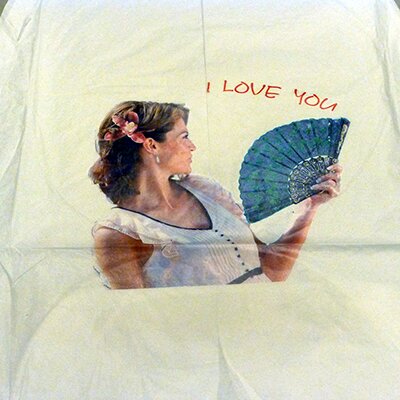 There are no reviews yet.